EdTech Tool of the Week (3/31/21)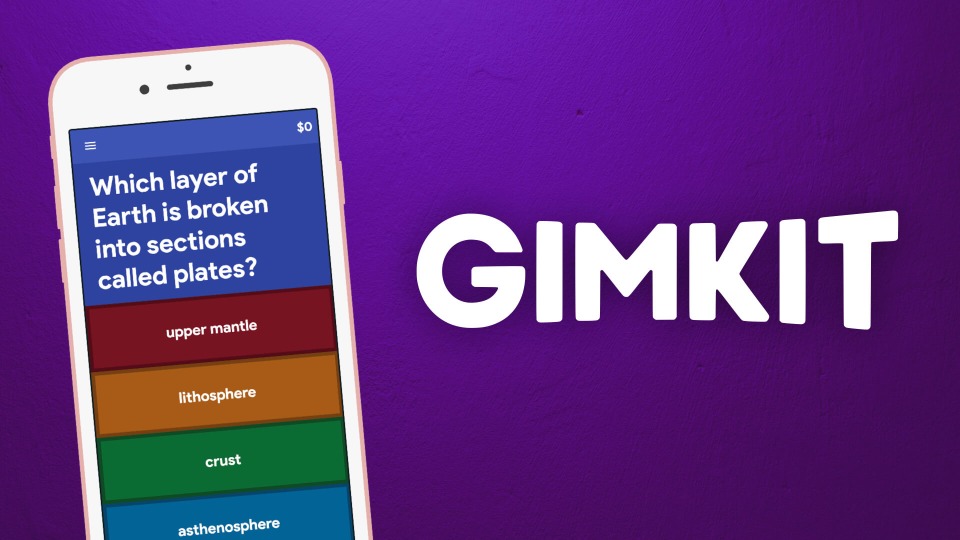 Gimkit is an interactive and digital quiz-style learning platform that gamifies learning. Gimkit is similar to Kahoot! and Blooket: it is a digital quiz-style game that allows students to answer questions at their own pace. Gimkit is primarily used to review concepts, but it can also be a great tool to introduce new ones!
Gimkit is fast-paced. Students are given questions, and as they answer those questions correctly, they are able to earn "money" to buy things like power-ups. From the teacher perspective, you will receive a data report at the end of the game with detailed analytics showing both the overall class and individual student responses.
Gimkit is similar to tools that I've shared before (Kahoot!, Blooket, Quizlet, Quizzizz, etc.), and while it does not have as many free features as other options, it is worth checking out. Try it out for free and let me know what you think!
By the way – I love that Gimkit started out as a project created by a high schooler!