EdTech Tool of the Week (5/5/21)
Code.org is a nonprofit that works to increase access to computer science education in schools across the world. More specifically, code.org is dedicated to increasing participation of young women and students from other underrepresented groups.
Code.org is perhaps the most well-known for their annual Hour of Code campaign, engaging students across the world during Computer Science Education Week.
Beyond Hour of Code, there is a reason code.org is the leading provider of K-12 computer science curriculum in the U.S. Their curriculum is so high-quality – the best I've seen in my experience thus far as a K-5 STEM and coding teacher. The coding puzzles are engaging and fun too.
Even if you have no experience coding as a teacher, you can still teach code.org with students! Stretch yourself, try it out, and let me know what you think!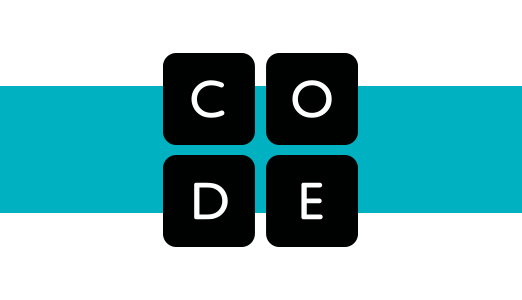 C